×
A Visit to Frederick, Md.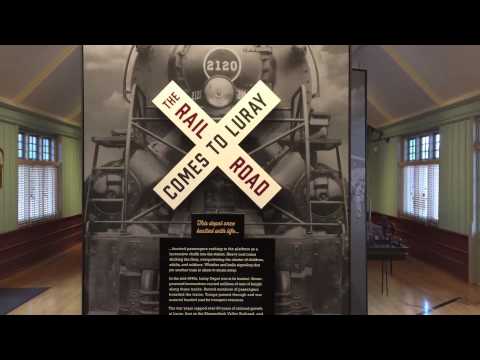 A Visit to Luray Caverns, Va.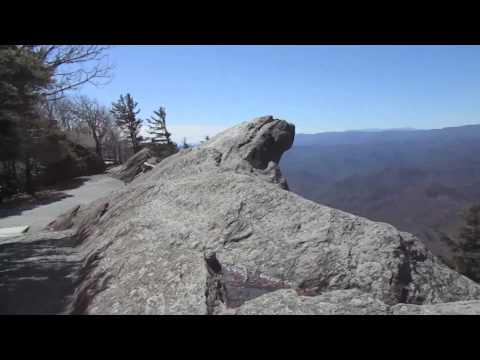 A Visit to Blowing Rock, N.C.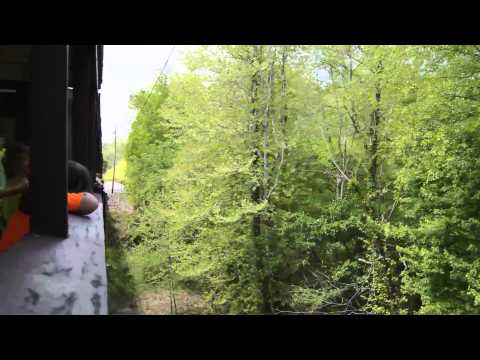 A Visit to Stearns, Ky.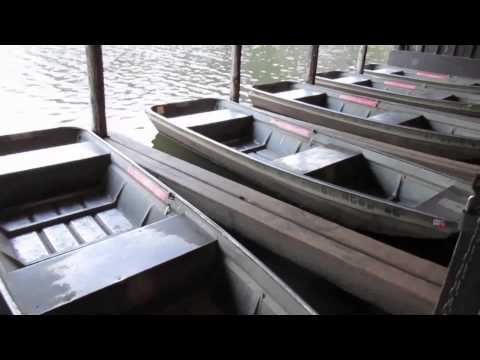 A Visit to Spartanburg S.C.
Take Joe's Journey to the mountains of Maryland for a weekend trip to Frederick, plus view videos of more summer overnights around the region.
Mountains of Maryland: Weekend/Overnight
It's a bright Saturday morning, and I'm struck by the beauty of "The Star Spangled Banner." In sight of mountains, I'm also standing beneath a century-old statue of Francis Scott Key, the man who wrote the words to the National Anthem and who would, later, dream of returning to his native Frederick County, Maryland, where he now lays at rest at the Mount Olivet Cemetery.
For a weekend, I stay in downtown Frederick at the Creekside House, a three-story rental with a kitchen and private yard. Then I set my sights on the Civil War, making stops at the Monocacy National Battlefield and the National Museum of Civil War Museum.
For lunch on Saturday, I grab a crab cake sandwich and a glass of Kolsch at Brewer's Alley. Next, I take a quick tour of the Schifferstadt Architectural Museum, one of America's finest examples of German colonial architecture.
By the afternoon sun, I'm hiking to the overlooks of Gambrill State Park. Then I polish off the day with a feast of fried oysters and a chocolate shake at the Barbara Fritchie Restaurant.
Come Sunday morning, I talk a walk along the bustling North Market Street, and I'm struck by the beauty of the breakfast at Isabella's Taverna & Tapas Bar, where leafy spinach pops out of an omelet served with potatoes and fresh fruit.
Back on the road, I grab a thick-and-hearty Alcatraz Sandwich – stuffed with a slice of turkey breast and a California avocado - at Friscos. The taste of that take-out place provides more than a mouthful – and a great close for a wonderful weekend in Maryland's mountains.
>> FREDERICK, Maryland
Brewer's Alley: 301-631-1460, brewers-alley.com
Creekside House: 301-865-0934
Isabella's Taverna & Tapas Bar: 301-698-8922
Frederick Visitor Center: 301-600-4047, visitfrederick.org