×
Joe Tennis
The story below is an excerpt from our May/June 2017 issue. For the rest of this story and more like it subscribe today, log in to read our digital edition or download our FREE iOS app. Thank you!
---
Let's hop on horses. Float a tube. Paddle a board or a canoe. Plan that romantic weekend or family retreat. Sample shrimp, scallops and cider. Cuddle in a cabin. Or take a hike. Ride a train. Climb some rocks, and rediscover your soul.
---
×
Summer Guide: Blue Ridge, GA Rails & Horse Trails
×
Summer Guide: High Hampton Inn & Little Sliding Rock
×
Summer Guide: South Carolina's Lake Jocassee, waterfalls and more
×
Summer Guide: Four Wheeling and more at Primland Resort in Patrick County, VA
×
Summer Guide: The General Lewis Inn at Lewisburg, WVA
×
Summer Guide: The Wheel, Star Cars Museum & More at Pigeon Forge, TN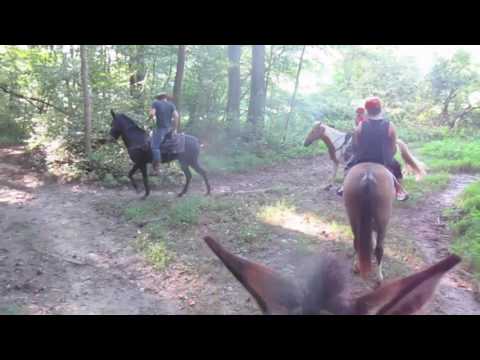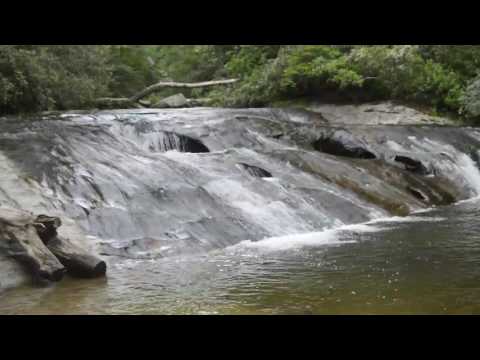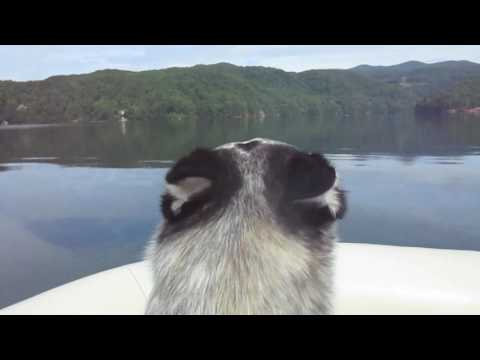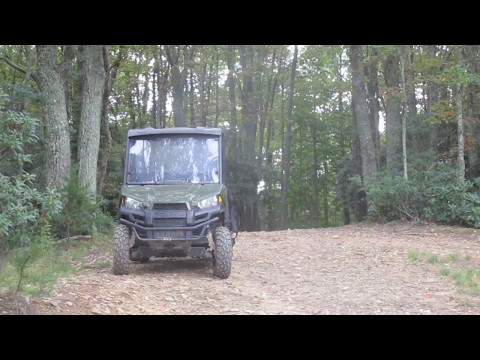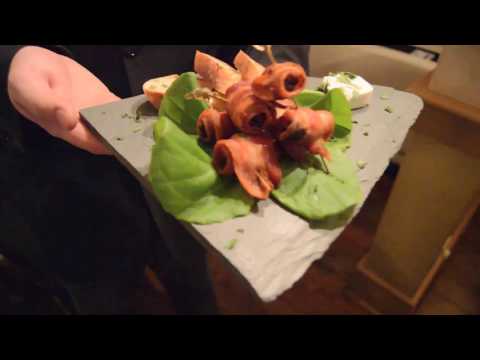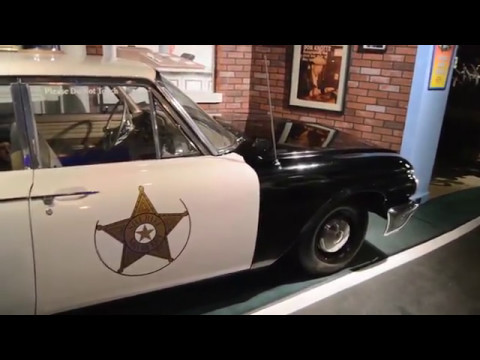 ---
Here's our salute to summer with some sizzling slices of life in seven states:
North Carolina
It's tea time on Tuesday. Kids clamor for cookies and lemonade. Adults scoop up egg salad sandwiches. And, boy, the way Glenn Miller played—on the speakers—in the lobby of the High Hampton Inn, a gathering ground for generations in the stony mountains of North Carolina.
Here, even at 4 p.m., the early birds make their arrival in their suits and ties, ready for the dining room buffet. Truth be told, though, we did not come dressed for dinner.
Heading to High Hampton Inn was actually an after-thought for my 10-year-old son and me on a multi-day adventure. Still, the staff graciously made arrangements. Instead of having a meal in the dining room, we held our own party on the patio, piling our plates with the bounties of the buffet and enjoying the best view of Rock Mountain while tended by a personal waiter and savoring a feast fit for kings—with shrimp and pork chops, vegetables and pasta.
Come morning, our casual dress was deemed fine to dine, and we gratefully took window seats for a breakfast of blueberries, biscuits and bacon.
On the second floor, we marveled at the antique architecture of our room—a nook without television, which, these days, forces all to go downstairs and enjoy the luxuries of the lobby. There, we bought into bingo—five bucks for six boards and four games. And while we did not win, we did leave smiling and satisfied, relaxed by the lullaby of the bingo master, calling letters and numbers with a hypnotic tone.
Originally called the Hampton Hunting Lodge, this 1,400-acre property at Cashiers takes its name from South Carolina General Wade Hampton, who bought it in the 1850s. The lodge became public in the 1920s, but was lost to fire in 1932. Rebuilt, the High Hampton Inn (highhamptoninn.com/828-743-2411) remains a rustic, charming, stone-and-wood structure listed on the National Register of Historic Places. It's ideal for family reunions, says the general manager, Clifford Meads.
On the 35-acre Hampton Lake, my son and I launched a canoe at a floating dock and paddled past rhododendron and Canada geese. Then we tickled our toes in the sand of the swimming area—just like being at the beach—all the while staring at the stony face of Rock Mountain, rising high above the lake surface.
We also took cues from the front-desk staff to find a nearby swimming hole: Little Sliding Rock, just a few miles from the main gate. In a word, it was cold—brrr-cold. But this 30-foot-high slide, still, will make you feel like a kid, with nature scooting you on her watery way.
No room at the High Hampton Inn? Then check into the Hampton Inn & Suites of Cashiers/Sapphire Valley (blueridgemtnshotel.com), a picturesque property close to Cornucopia (cornucopianc.com), where the staff does more than simply cook food. In Cashiers, this longtime, must-see eatery makes art out of coconut shrimp, standing them on sticks. So bring your appetite and your camera: This is frameable food, hand-cut by co-owner Roy Pfund and served by the affable Hailey Howard.
Wanna slide? From Cashiers at the intersection of U.S. 64, follow NC-107 south for 1.9 miles. Turn right and go west on Whiteside Cove Road for 2.8 miles. Cross a bridge, and park on the right. Follow the trail to the right for 100 yards to Little Sliding Rock.
Virginia
It's Thursday morning, and I'm blasting the gas on a dirt trail at the Primland Resort, a sprawling property just off Busted Rock Road—and not far from the Blue Ridge Parkway. I'm driving a Polaris ATV beside high grass, across a creek, dodging trees, taking turns and climbing high to a lookout of Primland's lodge.
"It's a good way to see the property," says ride guide Noel Chaney. "We stop at some overlooks. And it's a beautiful tour through wooded trails and ponds."
This four-wheeling run is fun, because kids can ride along with the parents. But it's only the first lap of options at Primland (primland.com/276-222-3800), where you'll also find archery, air rifles, tomahawk-throwing, geo-caching and horseback riding. At age 12, kids, too, can go hunting here with their parents.
---
... The story above is an excerpt from our May/June 2017 issue. For the rest of this story and more like it subscribe today, log in to read our digital edition or download our FREE iOS app. Thank you!