×
Video: Old Footage of Sliding Rock in Pisgah Forest, NC
×
Liz Long
×
Liz Long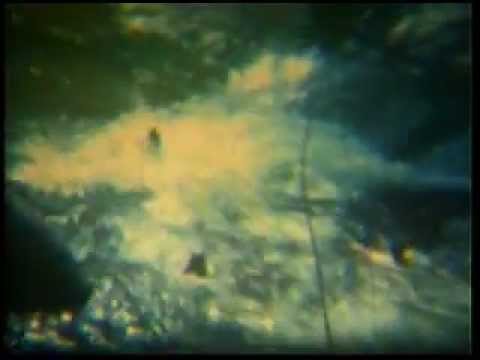 Not far from Asheville, NC lies Pisgah National Forest. With scenic views, hiking trails, and cascading waterfalls, it's a beautiful spot for both locals and tourists. One of the big selling points is the well-known
Sliding Rock, an awesome spectacle.
About 60 feet long, with a  gentle slope at the top and a large, deep pool at the bottom, visitors are always present and eager to go down this unique water slide.
My grandmother lives in Brevard, NC. When my husband and I went to visit her last summer, she insisted we take a short drive out to Sliding Glass Rock, a well-known nature venue for tourists and townies alike. It's the local watering hole--this is the place to be in the summer to cool off and catch up with everyone! My mom used to go out there all the time with her friends when she was in high school, before there were handrails, restrooms, and the occasional lifeguard, but she always said how much fun it was--judging by the crowds we saw, everyone still agrees even thirty years later!
We found a YouTube video of Sliding Rock back in the day! While we're not sure what year it's from, it's definitely several years back as it's before the man-made handrails and steps were built. It's amazing to think of the history here and that people have been doing this for so long-just more proof how cool nature can be.
Here's the 8MM movie of "Sliding Rock" in Pisgah National Forest, NC.