×
Riding a Jetovator and more on Lake Nottely
×
A Visit to Charlemagne's Kingdom in Helen, Ga.
×
Cruising on Lake Chatuge in North Georgia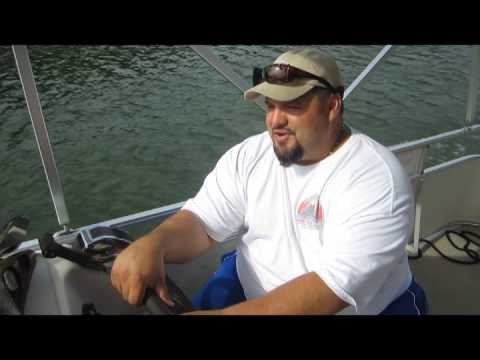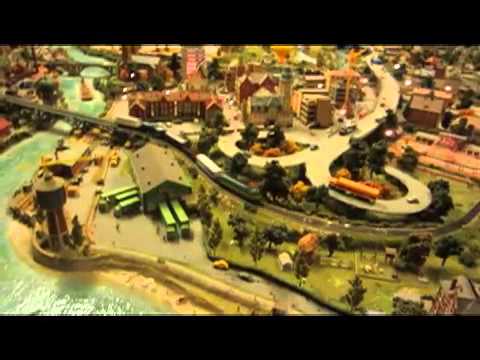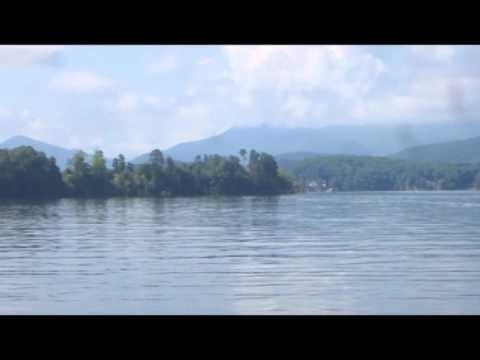 Want to learn more about Lake Chatuge? Step inside Charlemagne's Kingdom? How about see a jetovator in action on Lake Nottely? You've come to the right place!
All videos and interviews by Joe Tennis. For the full story, check out our digital edition!
For more information:
North Georgia Watersports:
Blairsville, 706-835-1222, northgeorgiawatersports.com
Charlemagne's Kingdom:
Helen, 706-878-2200, georgiamodelrailroad.com
Young Harris Watersports:
Young Harris, 706-896-08344, yhwatersports.com