×
More From Cass Scenic Railroad State Park
Click to view a playlist of YouTube videos from the Cass Scenic Railroad.
×
West Virginia State Parks
Cass Scenic Railroad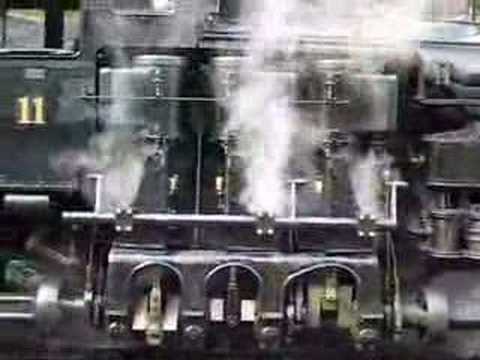 In Cass Scenic Railroad State Park(304-456-4300/ cassrailroad.com), steam-driven locomotives pull passengers to the top of 4,700-foot-high Bald Knob, offering a bit of history along with spectacular fall views.
Eat: The Last Run Restaurant near the station.
Stay: Restored company houses near the station offer lodging.
For a photo gallery visit the Cass Scenic Railroad's website here http://www.cassrailroad.com/gallery/gallery.html